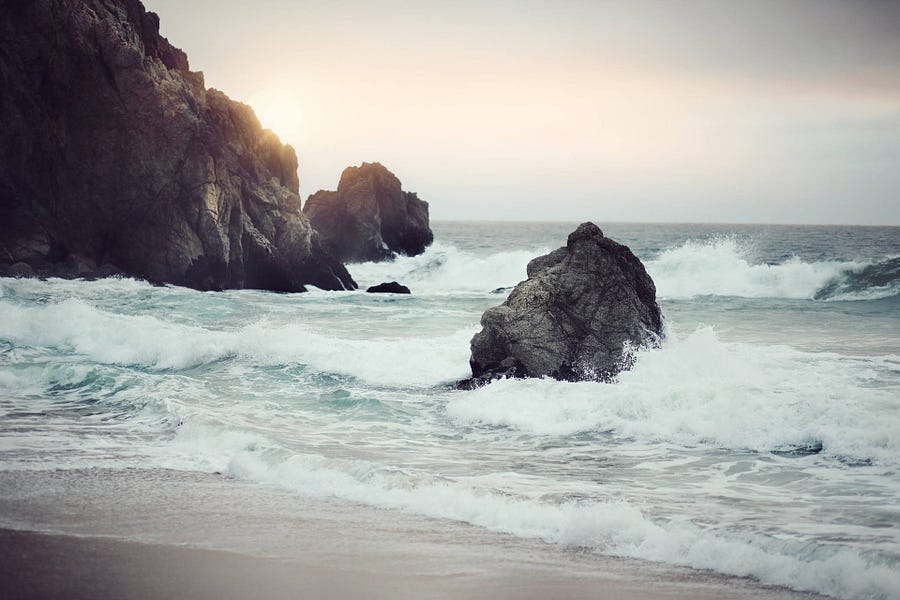 We left home a little after 10am yesterday morning, waving goodbye to our eldest daughter who is looking after the house, and set off towards the south west and my parents house. After stopping at a picnic area to stretch our legs, we finally arrived late in the afternoon.
This morning the weather has arrived – filling the surrounding hills with mist and rain. To be honest we're not too dismayed – the primary aim of the week away is to slow down, and the weather will play a part in that. We have books, movies, endless cups of tea, and cupboards full of food.
Time to step away from the rat race.