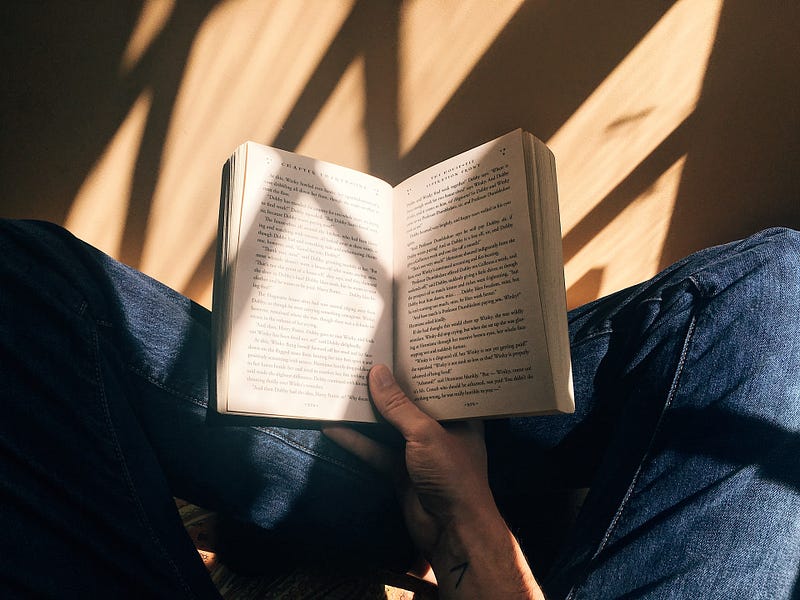 I woke at 7am with cascading alarms from my phone, had a shower, brushed my teeth and wandered into my parents kitchen to make a coffee. The kids arrived in the kitchen an hour later – rummaging through the cupboards for breakfast.
Today is a quiet day. A day not climbing up and down hills, coast paths, and dodging holiday makers cars in overgrown lanes.
Time to catch up with friends, read a book, watch a movie or two, and slow down.