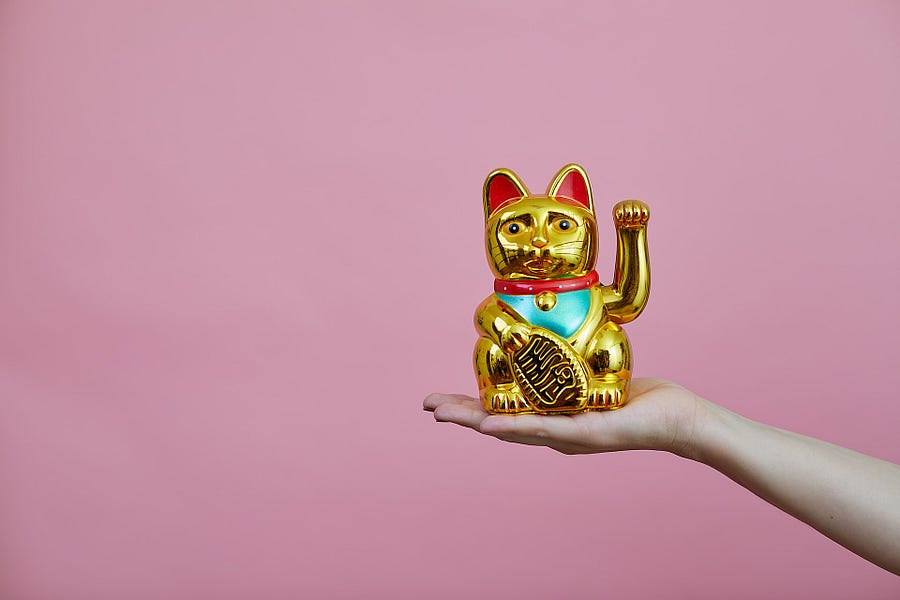 I have created a publication at Medium, and begun cross-posting my almost daily journal entries into it. In the past I've reserved Medium for the long-form "too long, didn't read" essays – perfect examples of "nobody wants to read this, but I'm writing it anyway". Those screeds live behind a pay-wall; attracting an incestuous audience of paying Medium writers consuming a diet of platform dog food while chasing fractions of pennies from the passing torrent of visitors.
I sometimes wonder just how much of an anarchic streak exists within me. Given a platform that supports paid content, here I am polluting it with free content for the masses – standing atop a pile of furniture in the street, waving an improvised flag, shouting spirited things in opposition to "the man".
Anyway.
If I continue writing about writing, the world will fall in on itself and cause a rift in the space-time-continuum. Probably.
Something interesting happened today (or last night, but I'll pretend it was today). Somebody followed me on Twitter a few days ago; an acquaintance of an acquaintance, and I followed them back. Like me, they seemed to be something of a unicorn of the Twitterverse; sharing moments of daily life, random observations, and other such miscellany. A fellow unicorn.
After repeatedly crossing paths, we began firing instant messages back and forth – the usual clumsy high-wire act of introducing yourself to a stranger on the internet. The inevitable question arose: "Where in the world are you then?"
We live ten minutes from each other.
In a world with fifty million square miles of land on which we might have lived, it turns out we live ten minutes from each other.
You can't even make it up.